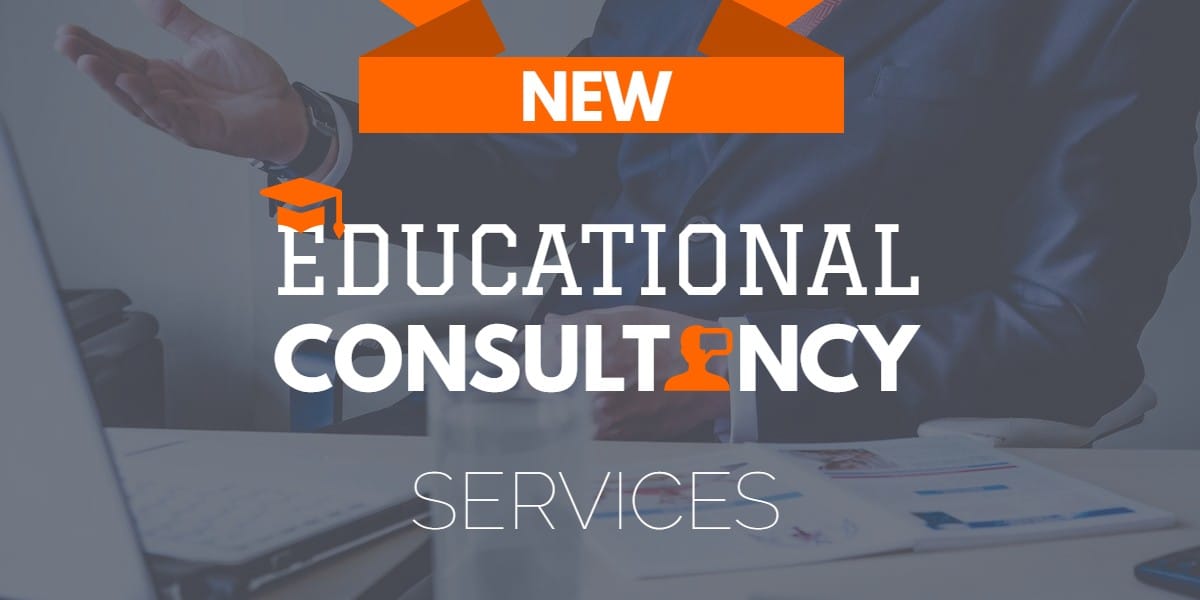 Introducing, Brooks and Kirk's NEW Educational Consultancy Services…
Have you or your employers ever considered setting up your own training department within your organisation? Or maybe you have considered going self-employed and setting up your own training company? If you can relate to either of these, then out Consultancy Service will almost certainly be of interest to you.
Let's say for example, that you are the manager of a company that frequently puts members of staff through NVQs. If your company were to have its own training department, not only would it save money, but you would also be able to improve the quality of the training being delivered to your workforce. With these benefits in mind, you now want to try and find out how you can go about setting up an internal training department, so you try searching for this query on Google… Nothing.
We have tried finding out more information on this online on several occasions and it is incredibly difficult to find. There do not appear to be any websites which can provide you with the answers that you need. This is where Brooks and Kirk's Consultancy Service comes in. We provide both companies and individuals with all of the advice and support that they need to be able to set up and run their own successful training department/company. In addition, we also offer help and support to established training companies that are having a few problems. These could include such things as sanctions or action points.
So if this sounds like something that could be of use to you or your company, then take a look at what Educational Consultancy Services we offer. Alternatively, you can enter your details below and we will be in touch to arrange a free 30-minute consultation.