Educational Consultancy Services
Areas where we can help you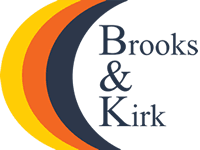 EDUCATIONAL CONSULTANCY
Educational Consultancy Services
Areas where we can help you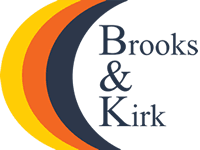 EDUCATIONAL CONSULTANCY
What is our Educational Consultancy Service
The benefits to your training company
When a problem has been identified in your learning centre it is often difficult to know who to turn to and who you can trust. Where can you go to for help with a sanction, action point or quality improvement issue?
That is why Brooks and Kirk provides an Educational Consultancy Service. Our service covers everything for starting your own training company to any of the five different areas mentioned above.  You do not need to be an existing customer of ours or tie your company into a lengthy contract our service is there for you when you need it.
Our simple pay as you go pricing structure means you only pay for our help and advice when you actually need it. All our work is covered by a Non-Disclosure Agreement so you can be assured of the strictest commercial confidence.
It is like having a Educational Consultant on your payroll but only paying them when you need them.
The support we offer may be in the form of advice and guidance or more hands-on with specific targeted interventions, staff training or workshops.
As we mentioned above we offer a very simple and easy to understand pricing structure. We can charge on a day rate basis for issues that require ongoing support or a fixed price for a particular intervention or piece of work.
So whatever your problem expert advice and assistance is only a phone call away and all work is covered by our Non-Disclosure Agreement.
Our Educational  Consultancy is here to help.