Making Sense of NVQ Assessor Job Vacancies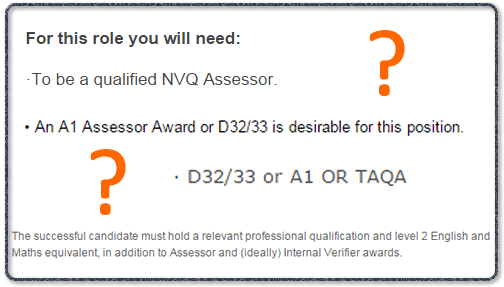 For this Throwback Thursday, we are going to revisit the post we did on de-confusing assessor jobs. For this one, we have to go all the way back to 20th August 2015.
In this post, we sought to make sense of NVQ Job Vacancies. After all, we know as well as anyone just how confusing the requirements for assessor vacancies can look sometimes. Don't worry though, this post will help you to make sense of them all.  It's one of our shorter posts, but it does the job.
You're one click away from making sense of NVQ assessor jobs vacancies.
---
So, what else happened on the 14th December?
The French physician, Michel de Nostredame was born. You may know him by Nostradamus. That was his street name if you like.  Happy 514th Birthday Michel!
Fact; Did you know that Nostradamus was expelled from medical school.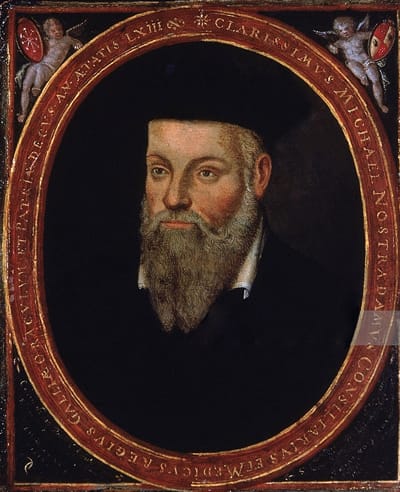 Also…
It's been absolutely freezing this week and we've even seen some snow! So, let me tell you a nice cool fact that also took place on the 14th December…
Fact;  Norwegian explorer,  Roald Amundsen became the first man to reach the South Pole on the 14th of December 1911!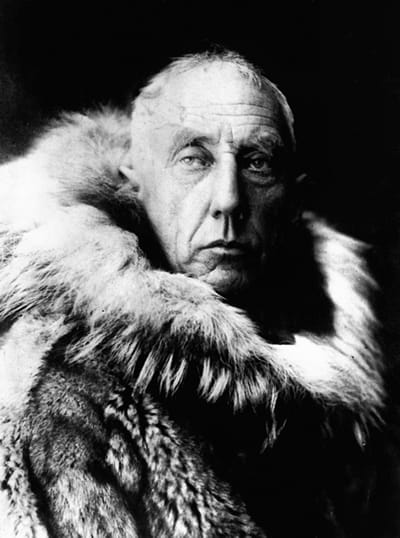 And to think I struggle to get out of bed some mornings just because it's freezing… Fair play and well done, Roald!
Oh and if that 'ice cool' pun wasn't the best pun you have seen/heard this month, we want to know what beats it. Let us know in the comments!
Never miss another Throwback Thursday post again by signing up to our mailing list. Get all of the latest news in the industry and Throwback Thursday posts sent straight to your inbox. Just pop in your email below.