End- Point Assessments – The New Assessing Role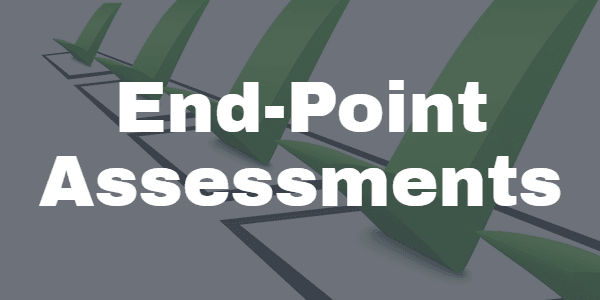 Another week, another Throwback Thursday! This week we are throwing it back it back to 19th December 2016 again. Here is a post from our Assessor Training site that we wrote about End-Point Assessments and how to get involved with them.
This article should cover pretty much everything you need to know on EPAs; from 'what do end-point assessments involve?' to 'who can be an end-point assessor?'
Also, it is certainly worth a read if you are considering a career change in the new year, as the demand for end-point assessors is likely to be fairly high in 2018.
Click on the following link to read our full post on End-Point Assessments.
---
So, what else happened on the 7th December?
Have you ever wondered where Madame Tussauds originated from? Today is your lucky day – Marie Tussaud established Madame Tussauds in 1802, London. And today just so happens to be her birthday!
Fact: She was only 16 when she made her first ever sculpture, which was Francois Voltaire.
Happy 215th Birthday Marie!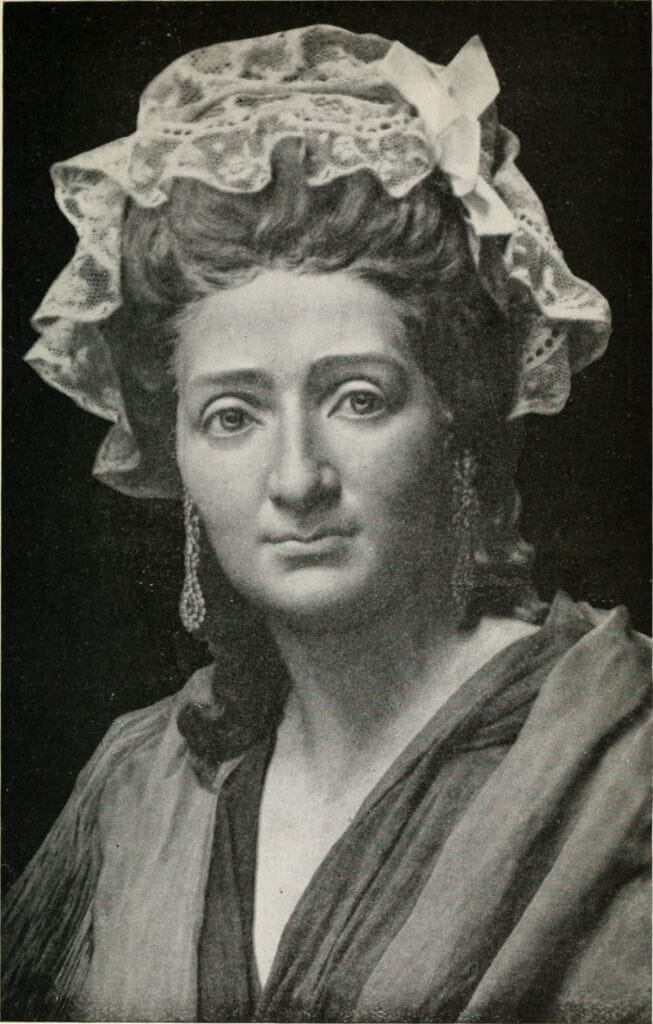 December 7th, 1732
Fact: 7th December 1732, the Royal Opera house opened in Covent Garden London.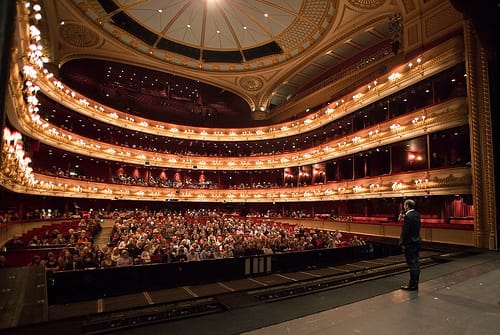 And that concludes our Throwback Thursday post for this week! Or as Marie would have said, "Et cela conclut notre post Throwback (Google translate didn't know the french for throwback) jeudi pour cette semaine!"
Never miss another Throwback Thursday post again by signing up to our mailing list. Get all of the latest news in the industry and Throwback Thursday posts sent straight to your inbox. Just pop in your email below.