How to Become an NVQ Assessor?
It's the last Thursday until Christmas! So that only means one thing… Throwback Thursday. This week we are throwing it back to a post from last summer, on How to become an NVQ Assessor.
These days, if you have a question you Google it, right? Nine times out of ten, we will trust that answer Google has given us and leave it there. Well for quite a significant period of time, that wasn't a wise idea if you were looking into becoming an assessor. From doing this post last summer, we gathered that literally thousands of people who had searched 'How to become an NVQ Assessor' were being provided with an outdated response.
So, if you want to find out what we did about this, please have a read of our 'How to Become an NVQ Assessor' now!
---
What else happened on 21st December?
Samuel L Jackson was born, in 1948. Happy 69th Birthday!
Fact; Before becoming an actor Samuel was employed as a social worker. Maybe if he was still in the Health and Social care sector he would have come and done an Assessor training course with us.
Also…
Fact; On the 14th December 1937, Walt Disney's "Snow White and the Seven Dwarfs" was copyright registered.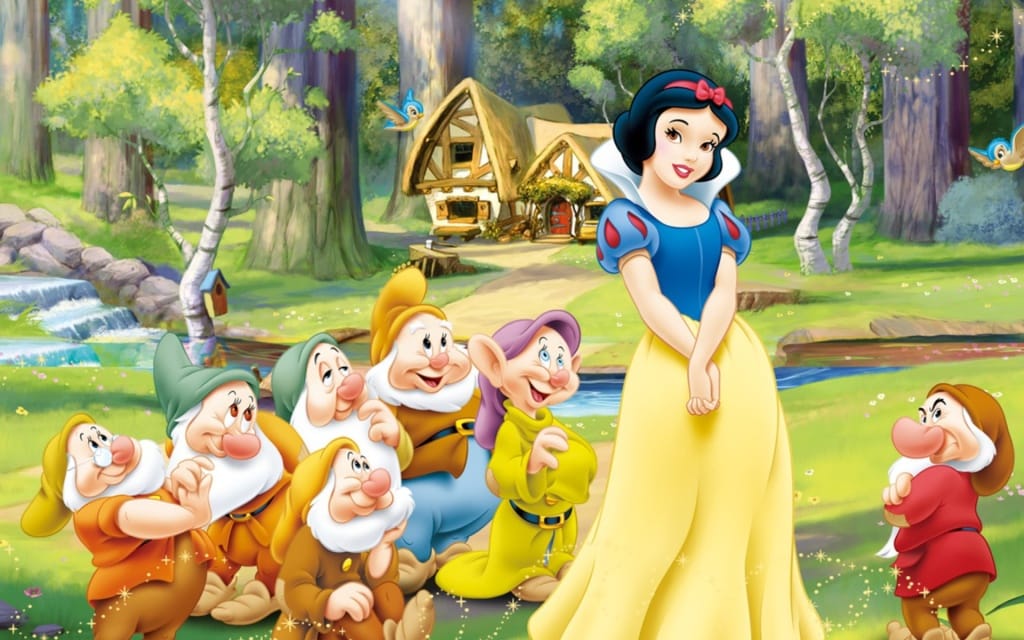 We have definitely had a few sleepy dwarves in the office this week as they think it is Christmas already! Which dwarf would you say sums you up over Christmas?