Welcome to our new Throwback Thursday post!
Every Thursday we will be revisiting a Brooks and Kirk post from the past. We're hoping this will give everyone an opportunity to learn about something which they may have missed previously. In the process of doing so, we will also be looking at a couple of fun facts from that date in the history books. Hence, the very strange post title! Anyhow, on with the first of many #ThrowbackThursday posts.
---
The 2017 Apprenticeship Reform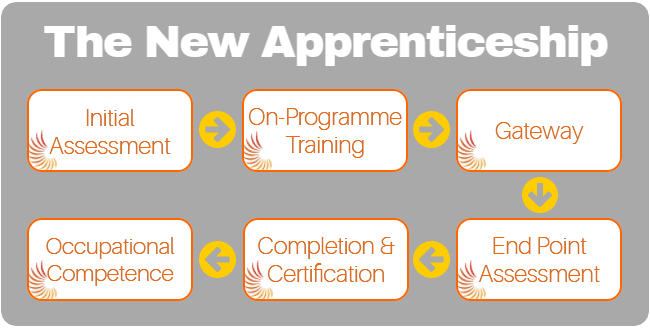 In the first of our Throwback Thursday posts we are throwing it back to the 19th of December 2016.  Here is a post that we wrote about Apprenticeship changes that were forthcoming at that time. There are still many that aren't aware of the apprenticeship reform that took place earlier this year and what that involved. So why not have a read and familiarise yourself with apprenticeships and the changes that were introduced. The article covers four main topics:
The Apprenticeship Levy
New Funding Model
Digital Apprenticeship Service
Standards and Assessment Plans replace Framework
Please click on the following link to read the full post and find out what changed with apprenticeships this year.
---
So, what else happened on the 30th November?
Winston Churchill was born 30th November 1874. Happy 143rd Birthday!
Fact – Winston drank a whopping  42,000 bottles of champagne in his lifetime, must have had a few big birthday bashes!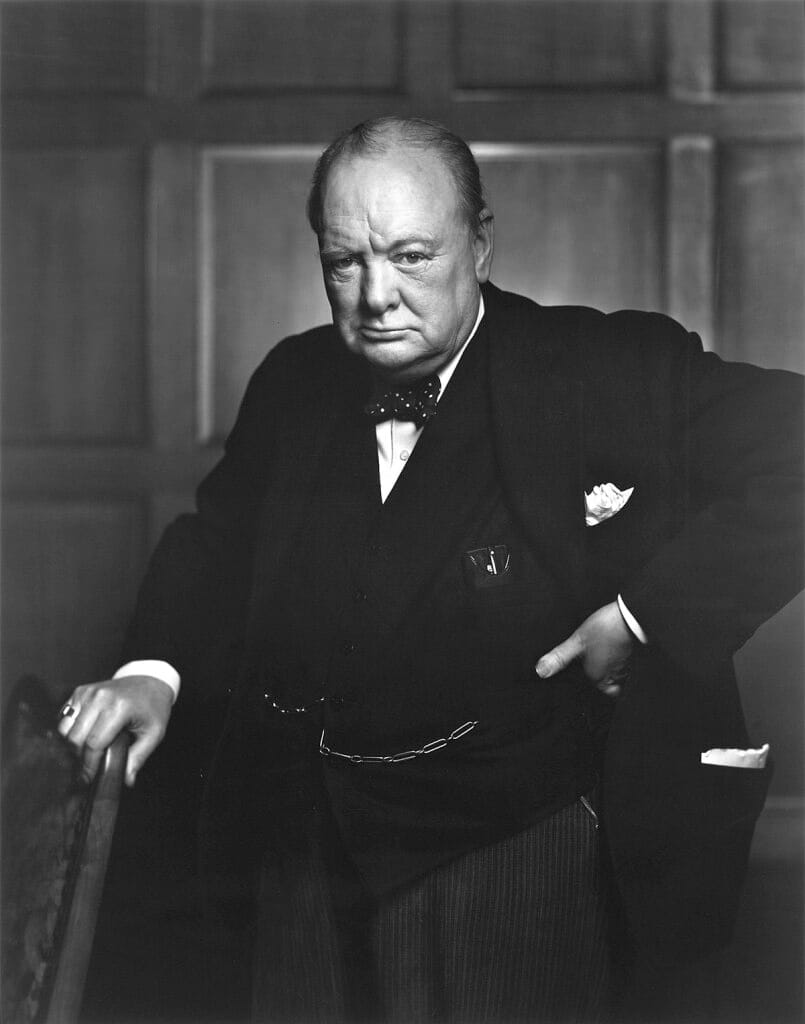 November 30th, 1982
Fact – Michael Jackson's second solo album, Thriller was released. Little did he know it would go on to be the biggest selling album worldwide.
And that concludes our Throwback Thursday post for this week!
Never miss another Throwback Thursday post again by signing up to our mailing list. Get all of the latest news in the industry and Throwback Thursday posts sent straight to your inbox. Just pop in your email below.