This week marks the end of the #ThrowbackThursday posts as you know them, if you know them at all that is. We've taken on board feedback from some readers and decided to make some changes to give the Throwback Thursday posts a new lease of life.
We're changing the content, the layout and whereabouts! In fact, the only thing that will be staying the same really is the name – Throwback Thursday!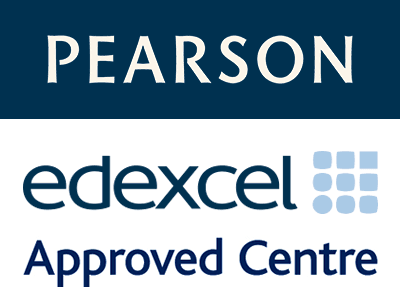 But we will be sticking with the old for this week. So, without further ado, let's throw it back to an old post of ours. Back on the 17th March 2016, we wrote a post that discussed 'Why awarding bodies matter when choosing a training provider'. Are you still shopping around trying to find a training provider? But can't choose because they don't do the awarding body you want to go with or the awarding body is too 'cheap' or too 'expensive'. Well, with awarding bodies, in particular, you do tend to get what you pay for.
Read the full post to find out more.
---
What else happened on 8th February?
In 1672, Sir Isaac Newton reads 1st optics paper before Royal Society in London.
Fact; This paper dealt with colour, light, and optics.
---
In 1980 Angie Bowie divorced David Bowie after nine years of marriage.
Fact; Angie was born in Cyprus to American parents, and she spent her early years in Switzerland, England, and the United States.
---
Who's celebrating today?
Actor James Dean. Happy 87th Birthday James!
Fact; His mother enrolled him in tap dance lessons at the age of three, and she also taught him to play the violin.
---
Danni Harmer aka Tracy Beaker, Happy 29th Birthday!
Fact; When she was six years old she made her stage debut in the musical The Who's Tommy in the West End.