It's been a really sad week for Thomas Cook staff and holiday-makers this week with the collapse of Thomas Cook. The 178-year-old company entered compulsory liquidation which left 9,000 people in the UK being made redundant.
Unfortunately, people are being made redundant every day in the UK. These are talented people that have found themselves to be in a very unlucky position. It would be such a shame to let these talents go to waste. But we have some good news for you! If you've been made redundant in the past two months, or are aware you will be made redundant soon, then we want to help you. Keep on reading to find out how…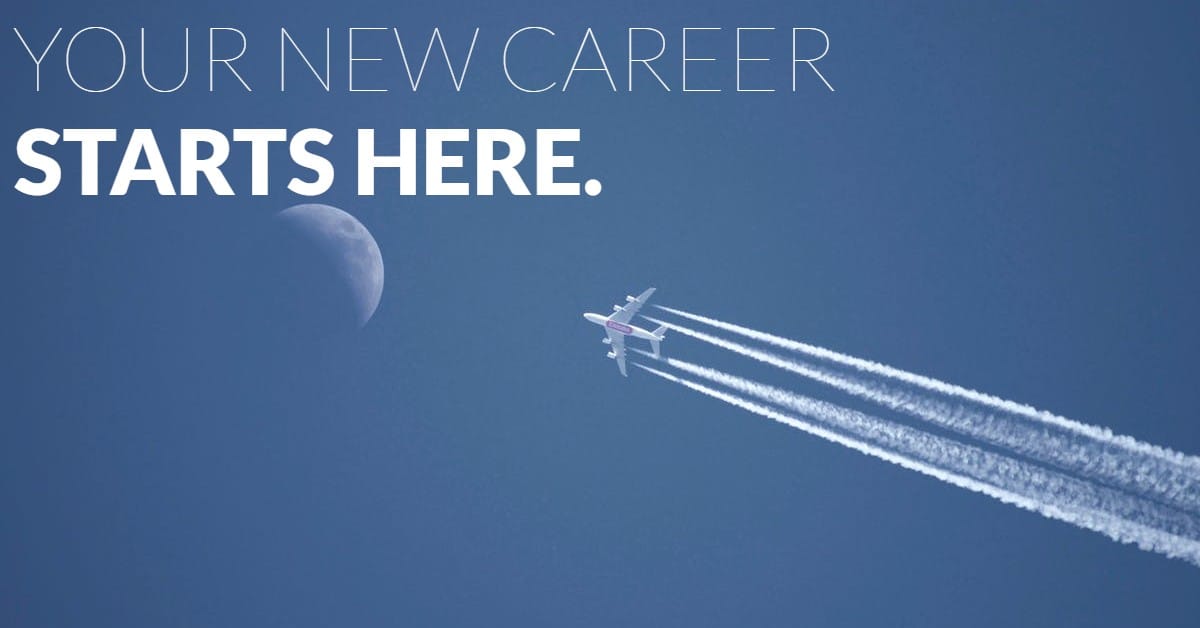 ---
Become an Assessor
This may not be something you have considered before or even heard of, but you could become an Assessor. Now, if this is new to you, I will try and keep this explanation as short and simple as possible; an Assessor is someone who assesses learners throughout a qualification. You would be responsible for making sure learners have all the necessary knowledge, skills and behaviours to get their certificate and become qualified.
You can use the knowledge and skills you have learned over your years working in any job and pass them on to others training in your industry. This could be in Health and Social Care, Customer Services, Trades, Dental; or for anyone that was affected by the Thomas Cook collapse, it could be Cabin Crew, Travel and Tourism, even Customer Services. The options are endless. Plus you can choose to work full-time, part-time, or freelance.
But in order to do this, you need the Assessor qualification. Now, this is where our special offer comes in. If you have been made redundant within the past two months or are aware you're going to be made redundant, as of the 1st of October 2019 we would like to offer you an exclusive discount on our Assessor course. So we can help you to kick start your new career, for even less.
If you'd like more information about our Assessor course, please give us a call on 01205 805 155, or email us at training@brooksandkirk.co.uk. Alternatively, you can send us a message on Facebook.
---
PLEASE READ
*We are a not-for-profit training provider. We are not currently offering Assessor jobs but once qualified we can point you in the right direction of where to find Assessor jobs. Our focus is on training the public to pass their skills on to others in their industry.
**In order to claim your discount, please provide us with proof of your redundancy.