Here you will find a brief overview of what's been going on in the training world over the last week, as well as a completely random story that we hope you'll enjoy as much as we did!
Hundreds more employers sign up to Trailblazer revamp of apprenticeships
More than 200 new employers have joined the 1,000-plus organisations involved in the Trailblazers programme, which allow groups of employers to join together to design apprenticeships.
The announcement comes alongside news that existing Trailblazer groups have also today been given the green light to develop 34 more apprenticeships including mortgage adviser and software developer. There are now more than 150 in development.
Putting digital skills on the FE agenda
There were some eye-opening statistics in an article by the chief executive of the Career Colleges Trust, Ruth Gilbert. The article put emphasis on the fact that we need to address the technical skills shortage. 
Here is a couple of facts and figures that Ms Gilbert mentioned in her article: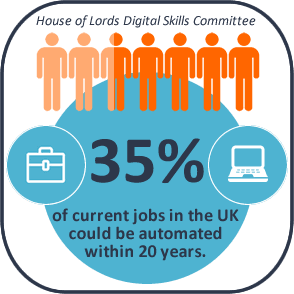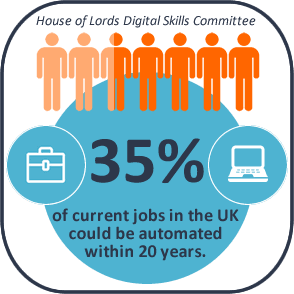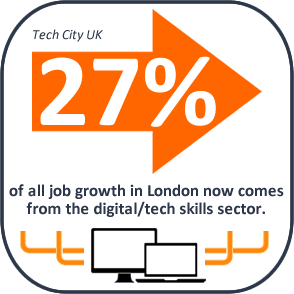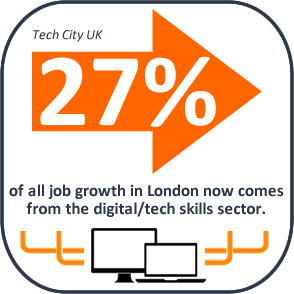 Most traineeships lead to apprenticeships, employment or further learning, according to government research
The outcome of an initial government evaluation of the first year of the programme found that half of trainees went on to apprenticeships or employment, and a further 17 per cent undertook further learning.
The research went on to highlight high levels of satisfaction in the programme among employers and trainees with 84 per cent of providers and 94 per cent of employers consider traineeships an effective way of increasing young people's chances of finding paid jobs and apprenticeships.
Friday 13th's aren't so unlucky…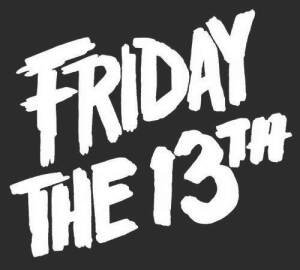 New data from home insurance providers Policy Expert shows that accidents and crimes are actually LESS likely to happen on Friday 13th.
Looking at recent Friday 13ths, insurance claims for accidents and crime, according to the company, are much lower compared to the monthly average.
Have a look at how Friday the 13th's aren't actually so unlucky.