---
Sorry, you have just missed out on this one!
The following post is out of date. Unfortunately, we no longer offer the Level 3 Award in Education and Training for free alongside the CAVA assessor qualification.
---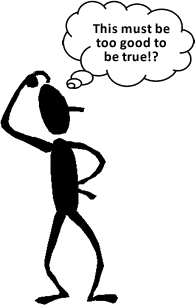 In case if you haven't already heard, the PTLLS Award (Preparing to Teach in the Lifelong Learning Sector) no longer exists. It has been replaced by the Level 3 Award in Education and Training (AET). If you are interested in achieving the new Level 3 AET, then the following course may be for you!
Brooks and Kirk are now running NVQ Assessor Courses nationwide. As part of these courses, learners get the opportunity to achieve two qualifications for the price of one. Not only do they get the Level 3 Certificate in Assessing Vocational Achievement (CAVA) which qualifies the learner to be an NVQ Assessor, but they will also get the Level 3 AET for free! 
If you were to consider doing the PTLLS Award anywhere else, you would be looking at paying anywhere in the region of £250 – £500 for this course! You may be thinking well I would still need to pay for the 8 Week Course anyway… Yes, you would. HOWEVER, not necessarily right now. You could do the course and not have to pay for it until you're earning over £21,000 p.a. Even better still, you would also get £100 cashback on completion! 
Contact us now to find out more about this one off opportunity! Or visit our Assessor Training website. 
And no, it's not too good to be true!