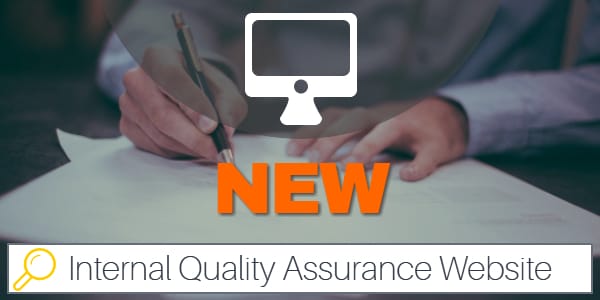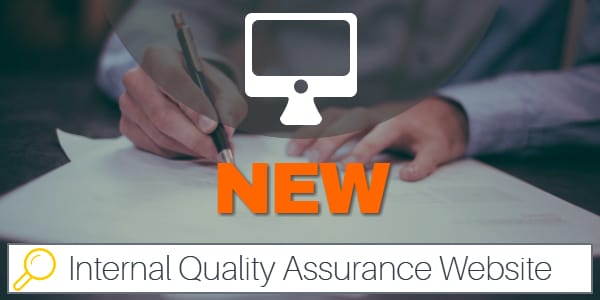 Back on the 29th of August, 2014, our Assessor Training site was born. Nearly 2 and a half years on and we have another dedicated website on the horizon!
We are currently working on a website dedicated to IQA Training. If you are thinking; "Well I've never heard of that before" it may ring a bell if we were to say, it's the same as Internal Verifier (IV) training? Anyway, here is a sneak preview of our upcoming Internal Quality Assurance training site…
Would you like to be notified when the site goes live so that you can have a butchers? Of course you would! All you need to do is pop your email in the box below and we will drop you an email as soon as the site goes live…
In the meantime, if you are seriously considering starting your Internal Quality Assurance course sooner rather than later, then please get in touch! You can either call us on 01205 805 155 or flick over an email to training@brooksandkirk.co.uk.