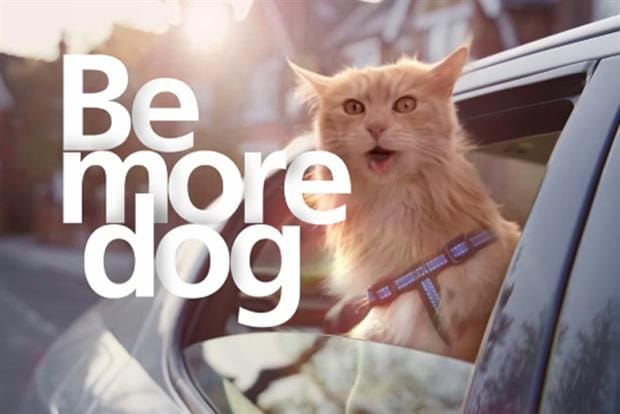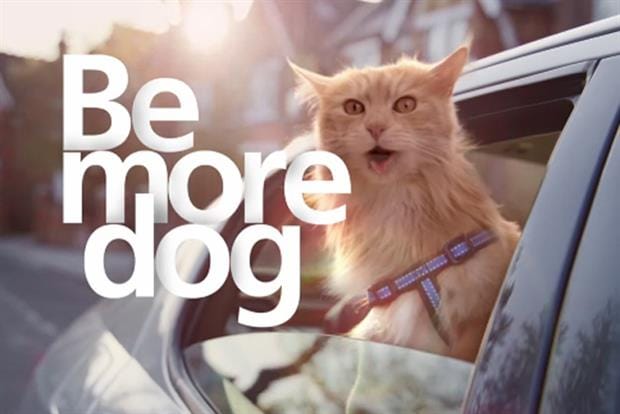 The online marketing news magazine, Marketing posted an article about the success of O2's 'Be More Dog' marketing campaign earlier this week. The entire article is discussing their extremely successful innovative 'Be More Dog' marketing campaign. 
As part of the campaign, they trained up 600 members of staff in various departments. This training ranged from members of staff in the call centres all the way through to the legal department. All members of staff were trained to 'Be More Dog' when dealing with customers. 
It was revealed yesterday that O2 have gained 138,000 new customers in the first quarter of 2015. This is the fourth successive quarter that they have seen a positive growth in their customer base. Is O2's increase in customer base and profits a result of them training up 600 members of staff to act in line with their 'Be More Dog' marketing strategy? It maybe isn't the only reason, but we certainly believe that it had a very big part to play. 
This is just one example of how beneficial training members of staff can be for businesses. More and more companies now have members of staff that deliver in-house training. If you deliver in-house training for your organisation, or you're an employer that is looking at training up a member of staff to deliver in-house training then our Assessor Training Courses should be ideal. 
Please visit our Assessor Training website or give us a call to find out more!