Here you will find a brief overview of what's been going on in the training world over the last week, as well as a completely random story that we hope you'll enjoy as much as we did!
Feltag's call for 10% of all courses to be delivered online will not be enforced Nick Boles has revealed.
The Further Education Learning Technology Action Group (Feltag) called for a minimum of 10 per cent online delivery by 2015/16 to be mandated through funding in its report. However, speaking at the Bett technology trade show, Mr Boles said that this was more of a "vague target".
Instead, Mr Boles said, he would be focussing on the targets to improve broadband infrastructure in college, and would be developing a forum for sharing best learning technology practice.
Inspecting Post-compulsory Education and Training.
Ofsted national director for FE and skills Lorna Fitzjohn yesterday launched the first conference for inspectors from across Europe dedicated to adult learning.
The two-day event, called Inspecting Post-compulsory Education and Training — helping to prepare the youth of today for the world of tomorrow, began yesterday. Speaking at the conference, Ms Fitzjohn said:
"It is our job, as inspectors, to ensure all people taking part in post-compulsory education get the good quality teaching and learning that they deserve."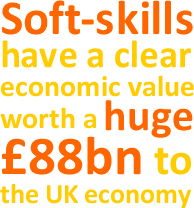 There's nothing 'soft' about 'soft skills'.
A new campaign by employers is backing 'soft skills' as a key factor for success in the workplace. Research has shown that transferable skills such as communication, initiative, and team work have a clear economic value worth a huge £88bn to the UK economy.
Business giants such as McDonald's, Barclays and the CBI are supporting the campaign to promote the value of these skills, underlining how essential they are in terms of workplace productivity and career progression opportunities.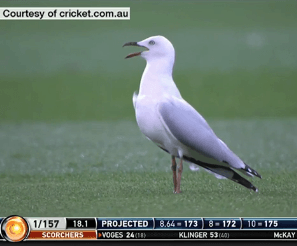 Dazed seagull 'avenges' Australia cricket injury.
There was a flutter of excitement about the Big Bash Twenty20 cricket match in Melbourne on Wednesday night – and not just because of the play.
A seagull knocked out by a ball made a miraculous recovery, attracting a roar of approval from spectators at the Melbourne ground.