Here you will find a brief overview of what's been going on in the training world over the last week, as well as a completely random story that we hope you'll enjoy as much as we did!
81% of providers judged to be good or outstanding
That's the good news from Ofsted's annual report. As for the general theme of the report regarding FE, it's not all song and dance.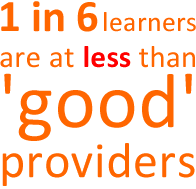 The quality of Maths and English training and employer engagement are again, two of the biggest issues to come out of the report. These were two key areas for improvement that were brought to light in last years annual report.
Ofsted chief inspector Sir Michael Wilshaw, finished off the report by saying;
"The FE and skills sector is generally better than it was two years ago in terms of the quality of provision. However, too many institutions are still not equipping learners with the knowledge and skills that employers seek."
Cable marks 'two million' apprentice starts
The government claims to have hit its target of two million apprentice starts in this parliament. 
Skills Minister Nick Boles –
"Two million is just the start – I want to see more employers making apprentices a key part of their strategies for growth."
Vince Cable also took this opportunity to announce the launch of 22 new employer-designed apprenticeships in professions ranging from data analysis to civil engineering to health and social care.

New careers and enterprise company for schools
Education Secretary Nicky Morgan has announced the creation of a new careers and enterprise company for schools, to transform the provision of careers education and advice for young people and inspire them about the opportunities offered by the world of work.
"This will benefit young people across the country and ensure they leave school fully prepared for life in modern Britain."
It is hoped that this new careers and enterprise company will be the answer to the issues surrounding the perception of apprenticeships and the lack of advice and guidance to young people from the schools.
The grumpy cat that's richer than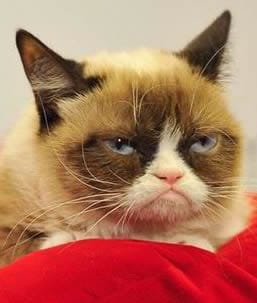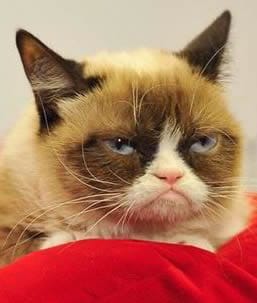 Hollywood a-listers!
Grumpy cat, America's sour-faced feline star, has become the first animal to rack up a £64 million fortune.
The social media sensation now even has her own brand of iced coffee, called Grumppuccino.