Many of us have been in isolation from COVID-19 for a while now; particularly following the closure of schools last week. For those of us that are fortunate to still be working, but remotely, this provides a challenge in itself. Keeping focused whilst being surrounded by all of the distractions of our home life (including the biscuit tin!) is extremely difficult.
However, we all need to start looking at self-isolation as a positive thing. Not only is it a great time to put your interior design skills into practice and redecorate your home and garden, why not use this opportunity to expand your skills and do some home-based learning?
Use Your Time Wisely
If you are in a position where your employer has let you go, or you have been considering a career change for a while; now is the time to take action. With us all being stuck indoors for at least 3 weeks, there has never been a better time to sign up for an online course. It's so important to keep your brain active during these times!
As well as keeping your brain active, online assessor training courses are perfect if you are looking to climb up the career ladder and become an assessor. All of our courses are delivered completely online (apart from one-day attendance). So you don't even need to leave the comfort of your own home. Becoming an assessor is a great career if you are a parent too, as it offers great flexibility, the pay is attractive, and there is always a need for assessors.
We do offer the Level 3 Award in Assessing Vocationally Related Achievement, which is delivered entirely online and will allow you to assess learners in their learning environment, as opposed to the workplace. This could be within a classroom, a workshop, or even a simulated environment. As we don't know how long this pandemic is going to affect us, this course would give you the opportunity to start assessing people straight away after you have qualified.
Less Productive (but fun) Ways…
If you can't quite get your head around an online training course, or just need a break from working hard; Netflix of course is always a great back up. Binge watching a series or two will make the next few weeks go much faster.
Alternatively, if sitting down watching TV doesn't take your fancy, there's other ways to keep busy. We have scoured the internet for some inspiration on how to spend your self-isolation time in the most unproductive (but fun) way: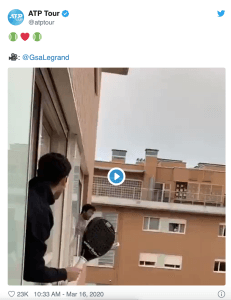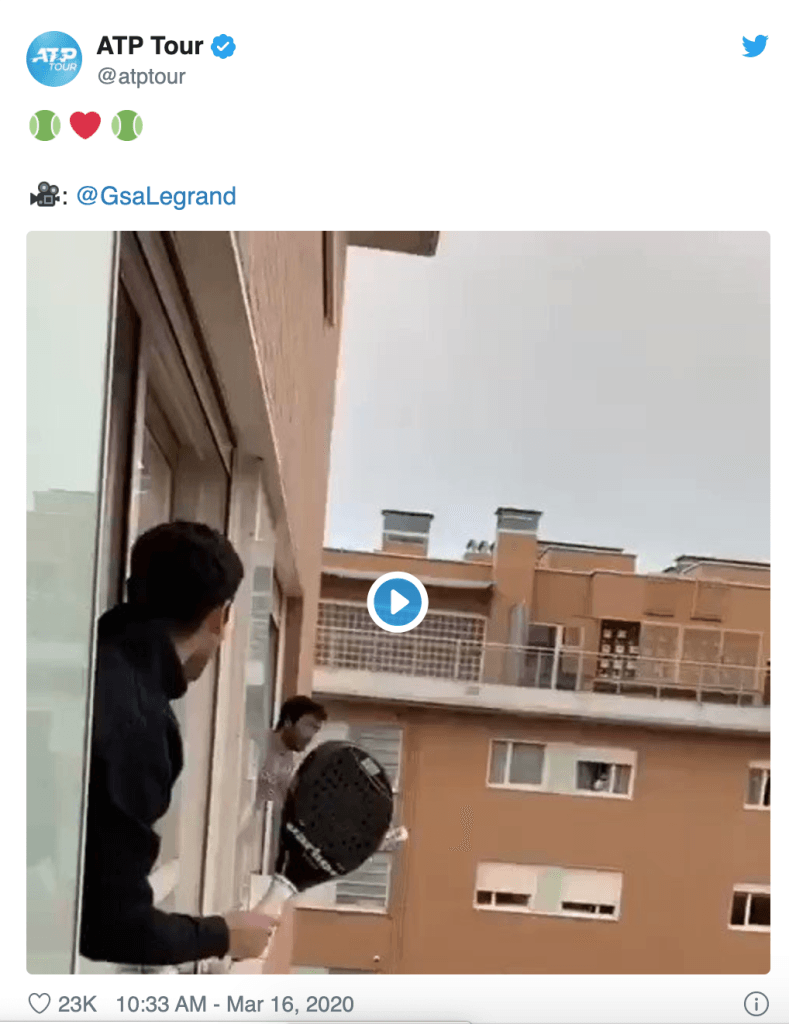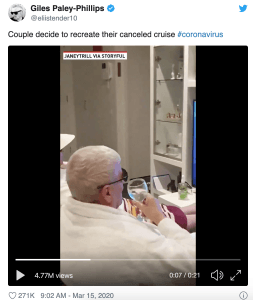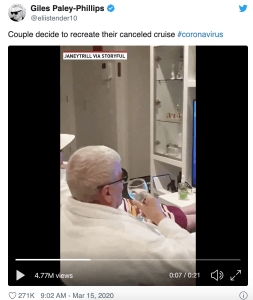 We're here to help
We are all adapting to the new challenge of being confined to the same four walls. But, the team at Brooks and Kirk are here to help you through these tough times. Being stuck in self-isolation over the coming months doesn't have to be negative. Try and use this as an opportunity to be productive and complete a new qualification.
We are fortunate enough to be running as business as usual. So whether you are looking to become a tutor, trainer, NVQ Assessor or Apprenticeship Assessor, contact our team today to explore your options.