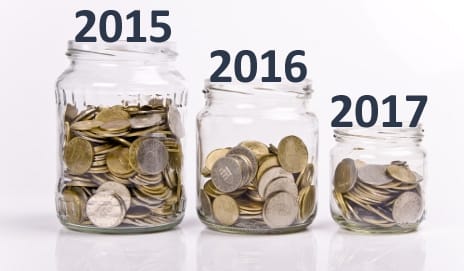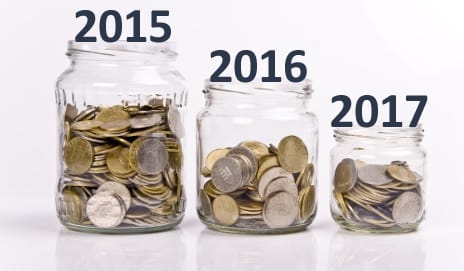 If you are either coming up to retirement or already retired, then you may have heard about the changes to pensions coming into effect on the 6th of April. These changes haven't exactly been welcomed. This is probably because most retirees are now going to have to keep their pension pot invested and draw an income from it as and when they need it. Consequently, anyone opting for pension drawdown will run the risk of running out of money. If you are going to be finding yourself in this position, then we could help you to reduce that risk!
If the role of an NVQ Assessor is something that you're not familiar with, then it may be worth finding out a bit more about what an NVQ Assessor does. The joy with being an assessor is that you can either choose to work as a full-time employed assessor or you can work on a freelance basis. If you're retired or coming up to retirement, then working as a freelance assessor could be an ideal way to avoid the risk of running out of money in your pension pot.
Freelance assessors can choose how much workload they want to take on and fit their work in around their life, rather than fitting their life in around their work. Providing you have got experience of working in a sector and you enjoy working with other people, then becoming a freelance assessor may be an ideal way for you to build a steady income alongside your pension.
You can find out all that you need to know about NVQ assessors, from what our NVQ assessor courses involve to what progression routes are available on our Assessor Training website.
Please don't hesitate in giving us a call if you would like to have a chat with us to find out more about what is involved with becoming an NVQ assessor.