You may recall a couple of months ago, we mentioned that we had a new website in the pipeline. Well, we are delighted to say, that it is now live and kicking!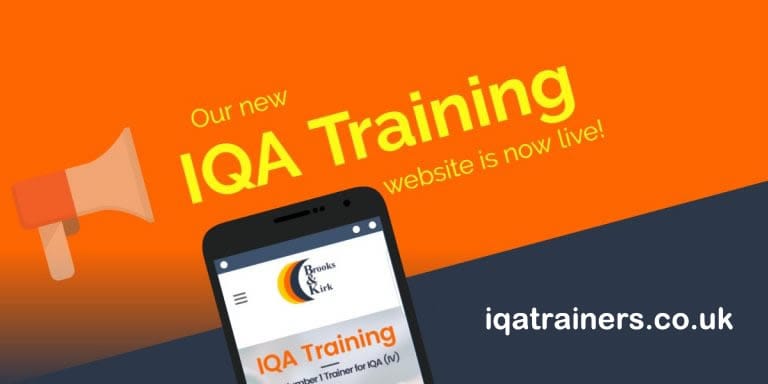 We are the first learning provider to have a dedicated website just to Internal Quality Assurance/Internal Verification Training. Think of it like films with sequels… the rest are okay, but the first one is always the best!
So yeah, there's not really much else to say, other than go and check it out for yourself!