Here you will find a brief overview of what's been going on in the training world over the last week, as well as a completely random story that we hope you'll enjoy as much as we did!
ETF sets out stall for new professional body
The Education and Training Foundation (ETF) has launched a new professional membership body for FE practitioners. The creation of the Society for Education and Training (Set) follows the demise of the Institute for Learning (IfL).
Set's £63 annual membership offer will include direct and indirect access to development opportunities and face-to-face and online communities that share best practice and support with research, an ETF spokesperson said.
Apprenticeships 'not the only way' to high-quality technical education
Apprenticeships are not the only way to a high-quality technical education, the Association of Colleges (AoC) has warned after the Queen's Speech set out a duty for ministers to report annually on the growth of the programme.
The AoC has called for a "comprehensive pre-apprenticeship scheme" for those learners who many not be ready for on-the-job training, while the Association of Employment and Learning Providers (AELP) said barriers preventing some providers from offering traineeships should be removed.
Colleges boost regions by £550m on average, 157 Group report claims
The report, which is the result of studies conducted with 157 Group members over a number of years and across different regions, also claims college learners receive an average 11.2 per cent return on investment in terms of higher future earnings
It goes on to say that society receives a 12.6 per cent return in terms of an expanded tax base and reduced social costs, while the taxpayer receives a 12.3 per cent average return, in the form of increased returns for the exchequer."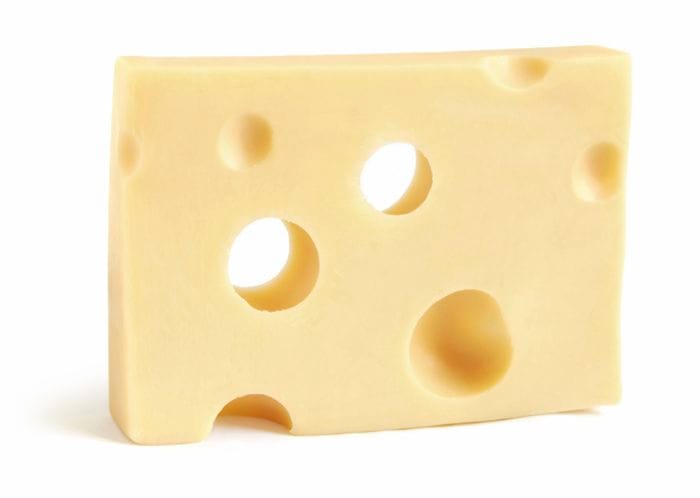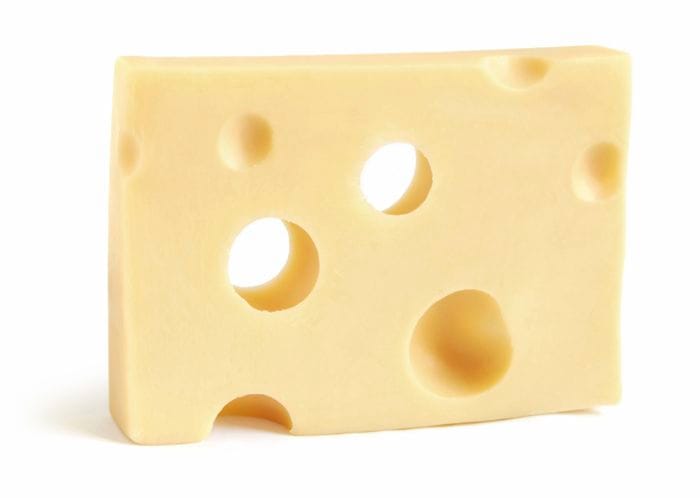 We've all asked ourselves at some point, why does Swiss cheese have holes in it?
As nice as the idea is, unfortunately mice nibbling their was through blocks of cheese isn't the cause after all. The culprit is in fact (drum roll please)… hay.
These "microscopically small hay particles" get into the milk and create holes as the liquid matures into cheese.