As some of you may know, a new feature we at Brooks and Kirk have started running over the past few months are 'Webinars'. If you've never heard of this before, then don't worry – they're very simple. Webinars are basically live conferences; similar to the 'Live' videos you will see dotted around on various social media platforms, where the host can interact with the viewers. So far, each Webinar we have done has been on the topic of EPA (as you can imagine, there is a lot to cover in the End-Point Assessment world).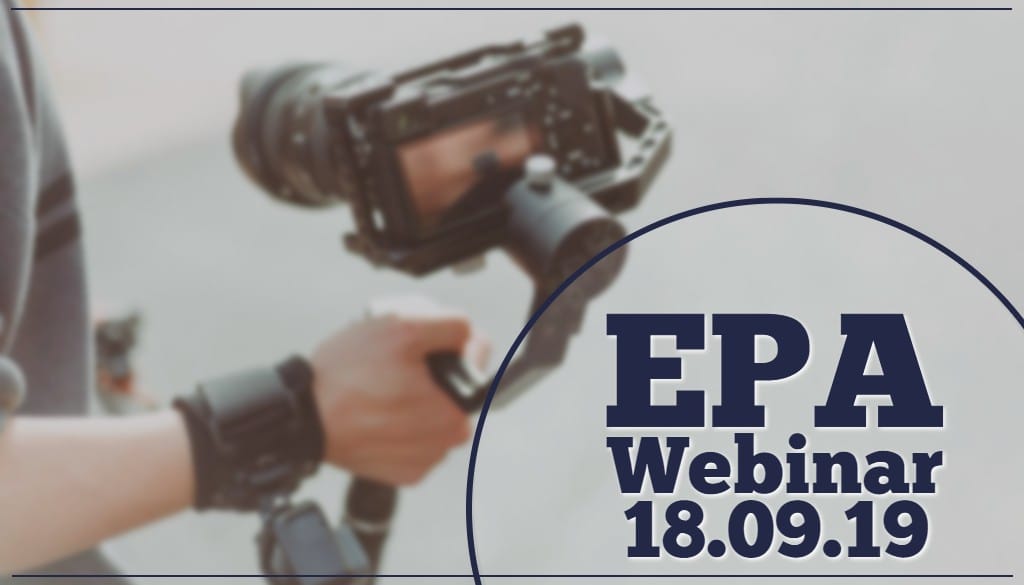 ---
End-Point Assessment Webinar – 18.09.19
Our most recent End-Point Assessment Webinar was held on the 18th of September 2019, and this time we decided to have a Question and Answer session. Hosted by Sam and Dan, the Webinar actually ran 15 minutes over the scheduled half-an-hour, as there were so many questions to go through! But that was OK; we always enjoy our Webinars and interacting with all of you.
So during the Q&A Webinar, Sam and Dan covered a variety of questions, including:
What does an End-Point Assessment actually involve?

What is the purpose of End-Point Assessments?

How long does the End-Point Assessment take?

Is there an End-Point Assessment qualification currently?

Who decides what the project in an EPA is?
Plus many more. They also cleared up a few jargon terms that are confusing many people in the Assessing industry; alongside some Myths about End-Point Assessment, such as:
Has End-Point Assessment replaced the role of an Internal Quality Assurer?
Absolutely not.
Now, we don't want to give everything away – so if you are interested in the answers to any of these questions (and more), you can rewatch the Webinar through ClickMeeting, or through our Facebook page.
As always, keep an eye out for our next End-Point Assessment Webinar! We hope to see you there.