First and foremost, we're sorry that it has been such a long time! We have been so caught up with the phenomenal growth of our Assessor Training website and our assessor courses, that our main website wasn't getting the care and attention it deserves.
All that matters now, is that we're back and we're back with new and updated content!
We have been generating more and more interest for our E&T qualifications recently, so we thought we had better get our act together and make it even easier for people to see what makes our Education and Training courses different to the rest.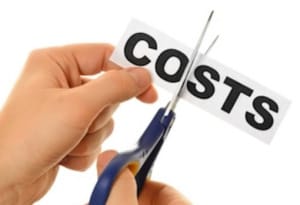 Consequently, we have revamped our Education and Training qualifications page. Now, not only can you find all of the information you need quickly and easily, but if you were to go ahead with one of our teacher training courses today, then you would benefit from our course fee cuts.
A few weeks back, you would have been looking at paying up to £375 for our Level 3 Award in Education and Training course. But for a short while, we are offering the Level 3 AET for as low as £275 if you were to pay in full!
If you have any questions whatsoever regarding our Level 3 Award in Education and Training or our Level 4 Certificate in Education and Training courses, then please don't hesitate in getting in touch. You can either give us a call directly on 01205 805 155 or request a call back by filling in the form below and we will be in touch within one working day. We look forward to hearing from you!
[Contact_Form_Builder id="3″]