Digital Marketing Apprenticeship
Companies large and small are benefiting from harnessing the power of digital marketing. Gone are the days when only the largest companies were able to use digital marketing to grow their business.
With the latest developments in technology, all companies are now able to make use of these valuable tools.
All you need is a member of your staff who knows how.
What does the Digital Marketing Apprenticeship cover?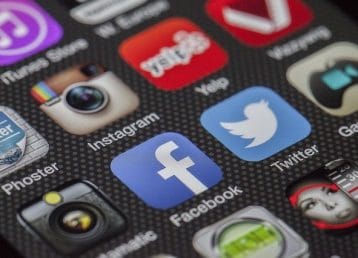 Social Media
Harness the power of social media to create new business leads and customers.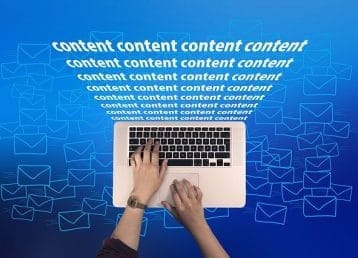 Content Creation and publishing
Learn the skills to produce and publish engaging website and social content.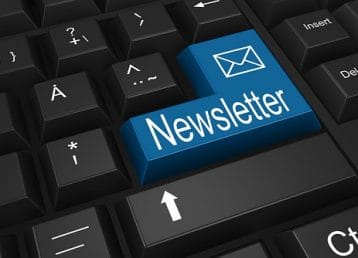 Email Marketing
How to use email marketing effectively to give you the best possible ROI.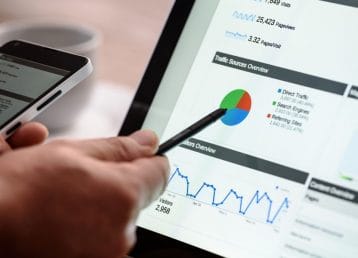 Analysis and Evaluation
Explore the tools that allow you to measure and analyse your digital marketing.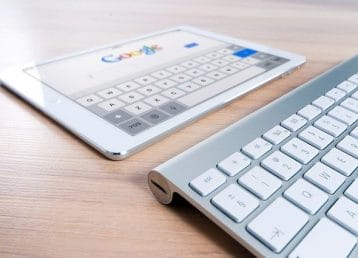 Google AdWords
Create cost effective eye catching Google Ads to boost your monthly sales.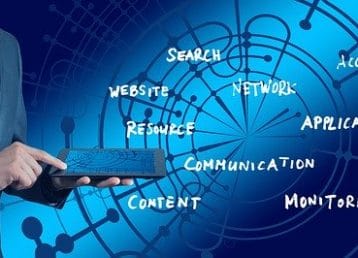 Campaign Development
Discover how to design and build successful digital marketing campaigns.
Digital Marketer Apprenticeship Key Facts

Any Questions?
One of our Account Managers would be happy to answer any questions you may have.
Please feel free to give us a call.
Why choose Brooks and Kirk?
We're lucky to have worked with such great people, both individuals and companies.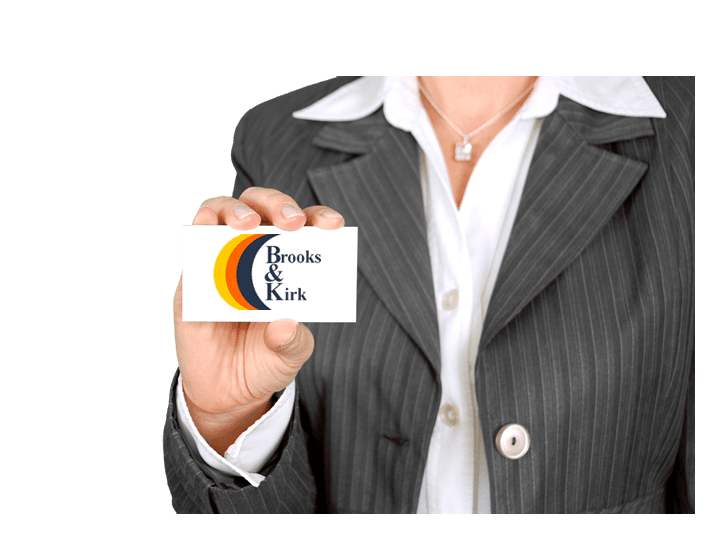 Here at Brooks and Kirk, we have been delivering vocation training for over 20 years. Starting from our early years delivering NVQ's we have developed into a specialist training company.
During that time we have had the chance to work with, and are still working with, some of the largest companies in the country as well as some amazing individuals. Just take a look at our reviews below.
When it comes to digital marketing training you can be sure you are in safe, well-qualified and experienced hands.
We only ever use qualified assessors who are experts in their field to deliver our training. Every assessor delivering the Digital Marketer Apprenticeship is also actively involved in digital marketing. In areas such as website development, Search Engine Optimisation (SEO), Pay Per Click advertising and Social Media Management. This ensures that your apprentice is learning the most up to date skills and techniques.
We don't know of any other training company that can make that claim.

Facebook Reviews

Google Reviews
Michael Harris
2 years ago via Google
I was not sure if I would cope with study, after 20+ years since I last studied. Brooks & Kirk were brilliant. You can work at your own pace (within reason), they keep you updated and the feedback you receive helps you to get the work done. It fits easily around your day to day life, and you only require one day in class for the CAVA and one day for the AET. I have no hesitation to recommend them to anyone.
Jenny Taylor
2 years ago via Google
An absolute pleasure to learn with Brooks and Kirk. I love the on-line assignments and how they enable the Learner to complete their studies at their own pace, even with a busy day job. The learning is also very well structured with helpful teaching videos. I've now completed 3 separate qualifications and as a "mature" student found the whole process envigorating and fulfilling.
Ian Clark
2 years ago via Google
After years of promising myself that I would like to complete some formal teaching and assessing qualifications I was finally introduced to Brooks and Kirk. From my first telephone conversation, I was made to feel I had come to the right people. The level of support and help I have received has been superb. The in house experience days that are provided are a great help to boost your understanding and confidence, and I would not hesitate in recommending them to anyone.
Ian Grisby
9 months ago via Google
Very helpful, always ready to help and answer questions. Excellent feedback during the course. Very supportive and encouraging. Definitely recommend for anyone wanting to improve themselves.
victoria white
2 months ago via Google
Fantastic experience from start to finish. I enrolled onto the CAVA course and have found the support first class throughout the whole course. The staff are always happy to talk to you and are extremely knowledgable in all aspects of assessing. I can highly recommend choosing Brooks and Kirk. I shall be continuing my CPD with them in the future.

Can we help?
One of our Account Managers would be happy to answer any questions you may have about this or any of the other apprenticeships we offer.