There are now more ways than ever for you to keep up date with Brooks and Kirk in 2015!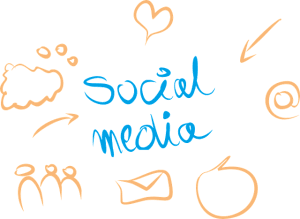 You can follow us, you can like us and you can now even connect to us! Brooks and Kirk are now all over social media and one of the best ways to keep up to date with any upcoming courses or new posts on our websites is to find us on any or all of the following:
Brooks and Kirk now have two separate monthly newsletters! We have a new monthly newsletter dedicated to Assessor Training. So there's no need to keep checking our main website or Assessor Training website to find out what courses are coming up or what new qualifications we are offering, because we'll bring it all to you in one concise monthly newsletter! If you would like to sign up to one of our newsletters please click on the relevant newsletter: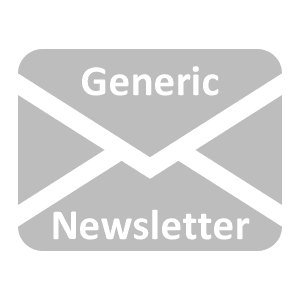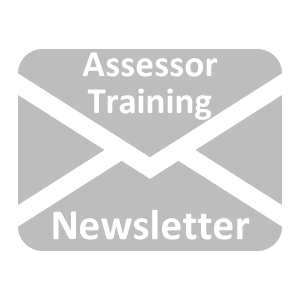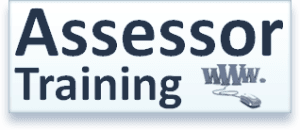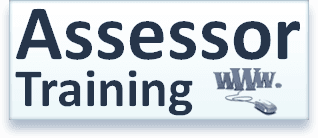 For anyone who doesn't already know about our dedicated Assessor Training website, that is the perfect place to remain up to date with all of our Assessor Training courses. You can find everything on this site from what our courses involve to course dates and venues, and from what feedback we've received from our learners to all of our latest special offers! 
If you are on LinkedIn and you've either trained as an NVQ assessor with us or are interested in becoming an NVQ Assessor, then we have developed a group that is perfect for you! Head over to our Assessor Training Jobs, News and Courses group on LinkedIn and click 'Join' now.