Customer Service Apprenticeship
Companies large and small know that it is all about customer service. Great customer service can make your company, bad customer service can break it.
Survey after survey demonstrates that for many people customer service is their number 1 priority and is even more important than price.
All you need to harness this is a member of your staff who knows how to deliver excellent customer service. Our Customer Service Specialist Apprenticeship does just that.
What does the Customer Service Apprenticeship cover?
Level 3 customer service specialist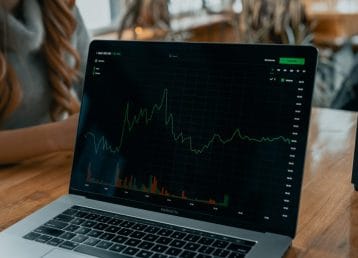 Added Value
Harness the power of customer service to add value to the company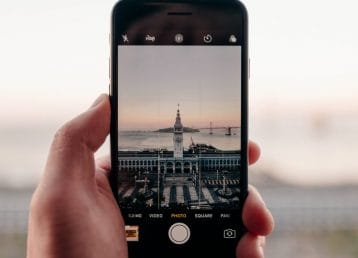 Understand The Bigger picture
Learn how customer service can and should impact every part of the business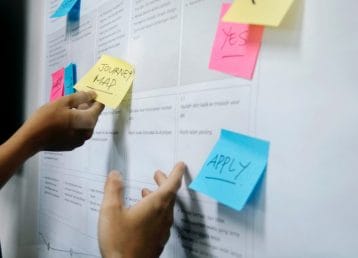 Customer Journey
Have a positive impact on the customer journey both queries and compalints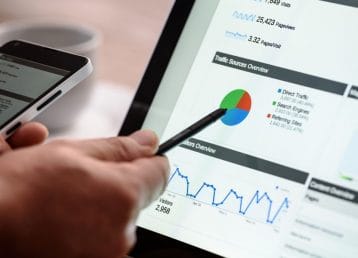 Analysis and Evaluation
Explore the tools that allow you to measure and analyse the needs and insights of your customers.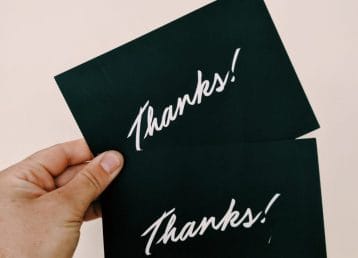 Customer Loyalty
Turn customers into repeat customers and brand ambassadors.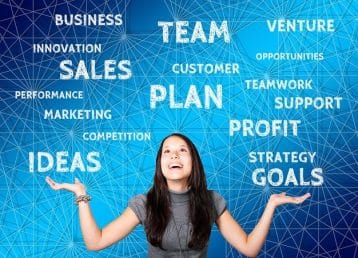 Constantly Improve
Challenge current practices and bring about positive change.
Customer Service Apprenticeship Key Facts

Any questions about our Customer Service Apprenticeship?
One of our Account Managers would be happy to answer any questions you may have.
Please feel free to give us a call.
Why choose Brooks and Kirk?
We're lucky to have worked with such great people, both individuals and companies.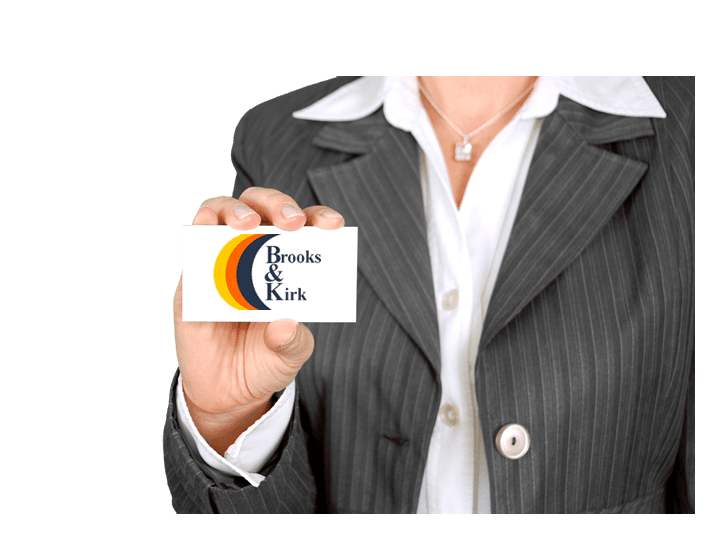 Here at Brooks and Kirk, we have been delivering vocation training for over 20 years. Starting from our early years delivering NVQ's we have developed into a specialist training company.
During that time we have had the chance to work with, and are still working with, some of the largest companies in the country as well as some amazing individuals. Just take a look at our reviews below.
When it comes to digital marketing training you can be sure you are in safe, well-qualified and experienced hands.
We only ever use qualified assessors who are experts in their field to deliver our training. Every assessor delivering the Digital Marketer Apprenticeship is also actively involved in digital marketing. In areas such as website development, Search Engine Optimisation (SEO), Pay Per Click advertising and Social Media Management. This ensures that your apprentice is learning the most up to date skills and techniques.
We don't know of any other training company that can make that claim.

Facebook Reviews
[bizr_facebook_review max_rows="5″ padding_top="0″ padding_bottom="" bg_color="#fff" style="1″]

Google Reviews
[bizr_google_place place_info="" order="" max_rows="5″ min_rating="5″ padding_top="0″ padding_bottom="50″ bg_color="#fff" style="1″]

Can we help?
One of our Account Managers would be happy to answer any questions you may have about this or any of the other apprenticeships we offer.