It's getting to that time of year – the Christmas work do is upon us. We've been scouring the internet to find the best Christmas party stories out there, whether they be funny, embarrassing, or completely mortifying. Here's the best ones that we found…
---
Promotion Time
"My friend's sister got promoted after an office Christmas party because her very drunk boss managed to puke all over her then laugh at himself. She told him the next day and his response was about the lines of, 'Oh my goodness I am extremely sorry, would a promotion help? I'll buy you a new dress, too.' She ended up working for him for a while." – Buzzfeed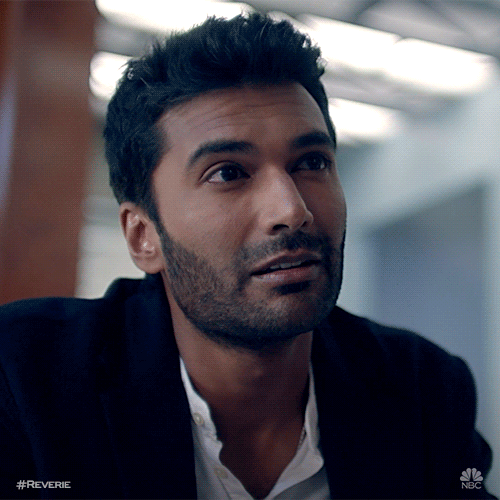 ---
Birthdays At Christmas
"Last year, the Christmas party was on the one kid's 19th birthday. As he was now legal, our coworkers proceeded to get the poor kid absolutely hammered, three or four of them in particular, who bought most of the drinks for him. The restaurant we were at has a special of 6 different colored shots nicknamed the Rainbow. They bought him three sets, on top of beers and other shots. This guy was so far gone at the end of the night that I had to hold the straw still so he could drink water. I'm not sure if his girlfriend was more angry with him or amused by him.
The boss sent a message to our group chat later that night, saying that the guy's dad had called our boss and wanted to know who had bought all the drinks for him. My boss waited a few hours to tell everyone he was joking. I've never seen my coworkers freak out like that before. It was priceless." – Reddit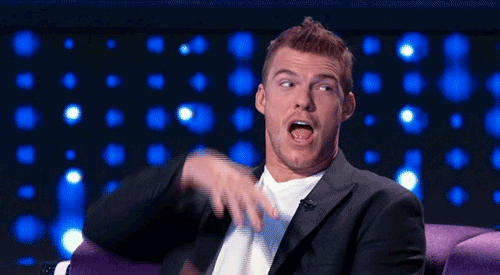 ---
Is Anyone Here A Dentist?!
"I remember going to my dad's company Christmas party one year where his boss thought he was funny and took a bolt out of one of the trays they were using to bring food in. They were wheeling the food fine, until they hit a little bump. 50 lbs of mashed potatoes went flying everywhere and then he slipped face first in them and knocked his tooth out. Emergency dentists are very hard to find." – Reddit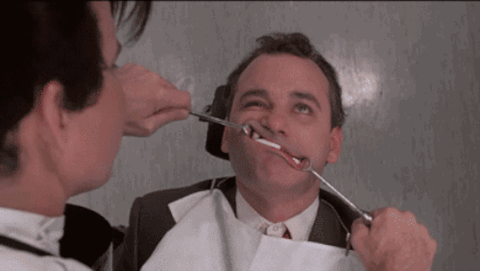 ---
Ouch…
"When I was 22, I worked at a local rib restaurant. At our Christmas party, everyone was drinking and having a good time. One of the cooks was wearing a hat and I playfully grabbed it and put it on. My manager's wife was standing with us and she grabbed the hat from me and put it on. Thinking we were playing a silly game, I grabbed it back. She promptly slapped me across the face. It was my first time meeting her and also my first (and only) face slap. My manager avoided me for my next two shifts before he pulled me in the office to apologize." – Reddit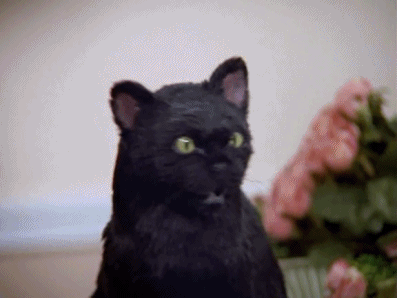 ---
Tequila!
"I had my interview for my current job the day after the office party. The whole office smelled of tequila. Two-thirds of the office didn't make it in. And those that did interview me thought I was already hired and were training me.
Suffice to say, I took the job." – Business Insider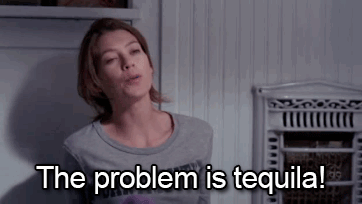 ---
Gutted
"I had only been with my new company for a few months and our party was at a bar. So, I dressed in a new body-con dress and platform heels. Turns out, I was literally the only person there who was single, and the rest of them were all considerably more conservative in their outfits. The highlight was having to go onstage to get a certificate they give to all new employees at their first Christmas party. I snuck out after with my coat and a shred of dignity. I thought I had gotten away with it — until I found out the next Monday that my name was drawn for the large TV raffle prize at the end of the night, so EVERYONE knew I was gone, and they gave the prize to the next name." – Buzzfeed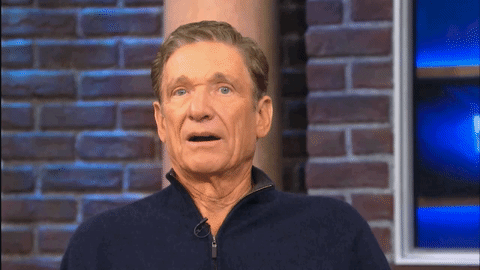 ---
Have you got any funny or embarrassing stories from a Christmas party you've been to? Let us know your best ones!