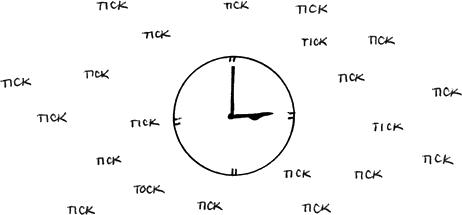 Are you becoming increasingly frustrated with not having free time? Whether you have children and didn't get to spend much time with them over the holidays. Or, if you had to turn down holidays with friends or family because you couldn't get the time off work. A new flexible career as a freelance NVQ assessor could be ideal for you.
Brooks and Kirk receive calls on a daily basis from people who have either just discovered the role of an NVQ assessor or have been considering becoming an assessor for a long time, but just never took that last step. The flexibility of the job and the rewarding feeling of helping others is what appeals to people the most. 
If this is the first you have heard about a career as an NVQ assessor then you should find our 'what does an NVQ Assessor do' page very useful. Assessors are in high demand across a whole heap of sectors. Anyone,  an experienced hairdresser, bricklayer or carer, can become an NVQ assessor. 
Call us
If you would like to find out if becoming an NVQ assessor could be ideal for you then you can just give us a call on 01205 805 155 and we will be more than happy to answer any questions you might have.