Brooks and Kirk are a specialist apprenticeship training provider.
Unlike others, we do not offer hundreds of different apprenticeships.
Instead, we deliver the one in which we are experts which are Marketing and of course Learning and Development.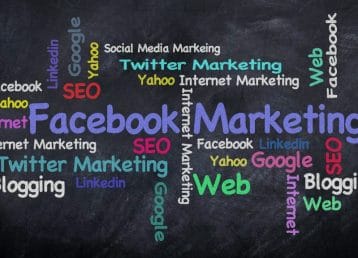 Digital Marketer
The job of the digital marketer is to drive sales and customer engagement using a range of social media and other online platforms. Virtually every company big or small would benefit from having one of them on their team.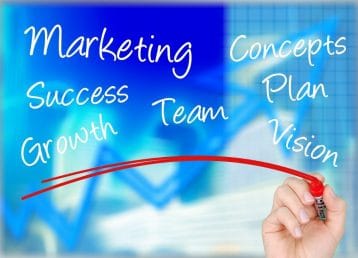 Marketing Assistant
The purpose of the Marketing Assistant is to support your marketing activities. This could be a mixture of traditional and digital marketing. In fact whatever it takes to drive more sales for your company.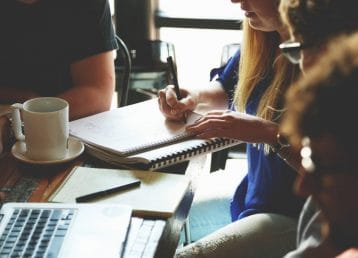 Assessor/Coach
This apprenticeship is for anyone involved in the coaching and assessing vocational learners. This covers any vocational training or qualifications and the on-program part of apprenticeships.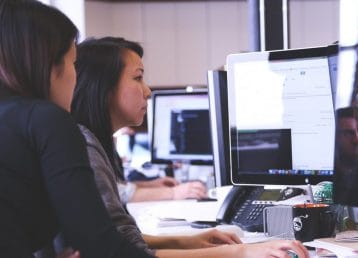 Learning Mentor
Learning Mentors are there to support learners to develop within a new work role.  This could include, apprentices, trainees or new recruits to a company. These skills can be used in the workplace, or in any vocational learning environment. 
Find out more about our apprenticeships
If you are an employer who would like more information about our apprenticeships or somebody thinking about becoming an apprentice then please contact us using this form or call us on any of the numbers at the bottom of this page. 
Alternatively, submit a call back request and we will contact you.