The subject of apprenticeships has been a talking point amongst the big three political parties recently. Even though there are conflicting ideas on the exact direction of Apprenticeships, the future looks promising!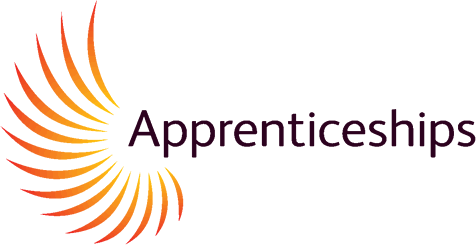 Here were the views of the three parties…
Ed Miliband pledged that a Labour government would see the number of young people starting apprenticeships equal those going to university by 2025. He also stated that the minimum duration of an Apprenticeship would change from 1 year to 2 years.
Meanwhile, George Osborne used the Conservative conference to announce the creation of three million apprenticeships during the next parliament. 
And although the Liberal Democrats chose not to talk numbers when pledging their commitment to apprenticeships, Deputy Prime Minister Nick Clegg did call for an increase in the minimum wage for apprentices from £2.73 to £3.79.
So whilst the exact future of Apprenticeships is undecided, it looks like they are certainly still a big part of the government's plans.