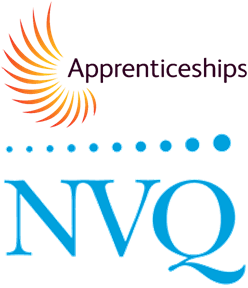 Brooks and Kirk can currently offer fully funded apprenticeships for those aged 16-18 and co-funded apprenticeships to anyone between the ages of 19 to 23. So, if you're considering recruiting, why not take on an Apprentice? Time and time again, it is being proven that apprenticeships are extremely beneficial for both the employee and employer. Furthermore, if you have less than 1000 employees, you could be eligible for a £1500 grant for taking on an Apprentice.
Or maybe you want to train up existing employees so you can build up the strength and versatility of your workforce? Anyone between the ages of 19 to 23 could be eligible for a fully funded level 2 or level 3 NVQ relevant to them. If you're interested or want to find out more about eligibility please don't hesitate in giving us a call. All of our qualifications are accredited by Edexcel. Click here to see what we can offer.
We would advise you to contact us quickly if this is something you're interested in. Because once the funding has gone, it's gone!