"In the next 10 years there will be 700,000 fewer people aged 16 to 49, but 3.7 million more people aged between 50 and state pension age. Older workers have a huge amount to bring to any workforce and will form an increasingly important section of the labour market."
 Pensions Minister – Steve Webb
In research conducted by the Prince's Initiative for Mature Enterprise, it claims that as many as 1.5 million people aged 50 and over involuntarily left employment over the last eight years. Furthermore, of these one and a half million people, 1.1 million would still be wanting work.
Not only does this have a negative impact on the people who have been forced out of employment themselves, but also the economy, businesses and communities as well. Businesses will lose valuable knowledge, skills and experience from their workforce. However, their loss is your gain, because knowledge, skills and experience is exactly what you need to start a new career straight away.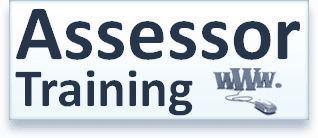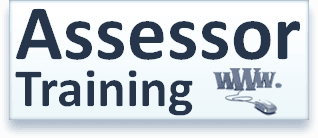 Many people may not be familiar with the job role of an NVQ Assessor, but it is absolutely perfect for anyone that can relate to what's mentioned above. NVQ Assessors use their depth of knowledge and expertise to assess candidates in their sector. You can become an Assessor in whatever sector it is that you're competent in. So whether it's carpentry, childcare, accountancy or hairdressing; you can put your knowledge and skills to good use and start a new career as an NVQ Assessor! 
There would be no need to worry about funding the course either, because you can take out a 24+ Advanced Learning Loan to completely cover the cost of the course. And if you are thinking the repayments are probably going to unbearable, well you are only required to start repaying your loan once you're earning over £21,000 a year and even then repayments start from just £7 a month!
Head over to our Assessor Training website to find out more about becoming an NVQ Assessor.