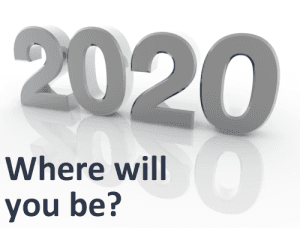 I'm sure you have been asked this question in virtually every job interview you have ever been for, but it is actually quite an important question to consider. Because in reality, it's very difficult to say where you will be in 5 years time.
Although you can't say for certain where you will be in 5 years time, what you can do, is prepare yourself to be where you want to be then. We are now in a day-in-age where qualifications have never been more important. Employers are now more interested than ever in what pieces of paper you have to evidence your skills and knowledge, as oppose to just experience.
National Vocational Qualifications are ideal for anyone who is in employment and either looking to achieve a qualification so that they can evidence occupational competence, or looking to develop their knowledge and skills in order to gain a promotion. No matter what age you are, if you are in employment and want to make sure that your career will be safe in 5 years time, then enrolling onto an NVQ could be the best way to prepare for your tomorrow, today.
Whether you work in Education and Training, Business, Healthcare, Childcare or IT, we can help you to achieve a qualification in your sector. You can find the list of NVQs that we deliver on our NVQ's (QCF) page.