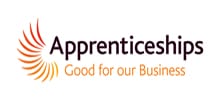 Apprenticeships
Apprenticeships are a great way of combining working and studying to learn more about the job you are doing whilst getting paid.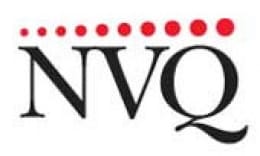 NVQ's
Brooks and Kirk offer a huge range of both sector specific and generic qualifications to enhance your career.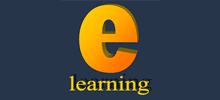 Learn Online
With E-Learning you learn at your own pace, in your own time and in surroundings that you find comfortable.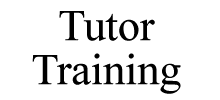 Tutor Training
Some people need to the PTLLS or CTLLS tutors qualification for their work , other's fancy a change of career. Whatever your motivation we are here to help.
24+ Advanced Learner Loans
If you are 24 or over you may be eligible for an 24+ Advanced Learning Loan to meet the cost of your planned qualification at either level 3 or level 4.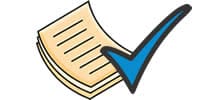 NVQ Assessor and IV (IQA)Training
There are currently more Assessor vacancies than there are Assessors to fill them so maybe the time is right to make the move to a far more satisfying career.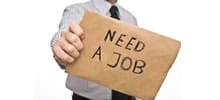 Free Courses for the Unemployed
We recognise that it's not easy to find a job in the current climate, which is why we are here to offer these free qualifications and give you the best chance of getting back to work.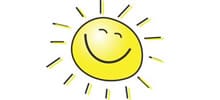 Our Picture of the week
To stop our office staff getting bored we have a picture or video of the week. This is just for fun so take a look it might brighten up your day too!!